As you're probably already aware if you've had Windows update enabled, you're likely able to reserve your free upgrade to Windows 10. Reservations don't mean you
have
to upgrade, but it does mean that you have the option to do so around July 29th when it's actually released. Microsoft has a
FAQ
available about the upgrade process.
Now, if you're happy with Windows 7, one of the biggest changes for you is probably going to be the start menu. While MS has (thankfully) listened and removed the full screen nonsense that was metro, they have unfortunately made the start menu itself look a bit more cartoonish than I'd like, having kept what appears to be the last vestiges of Metro.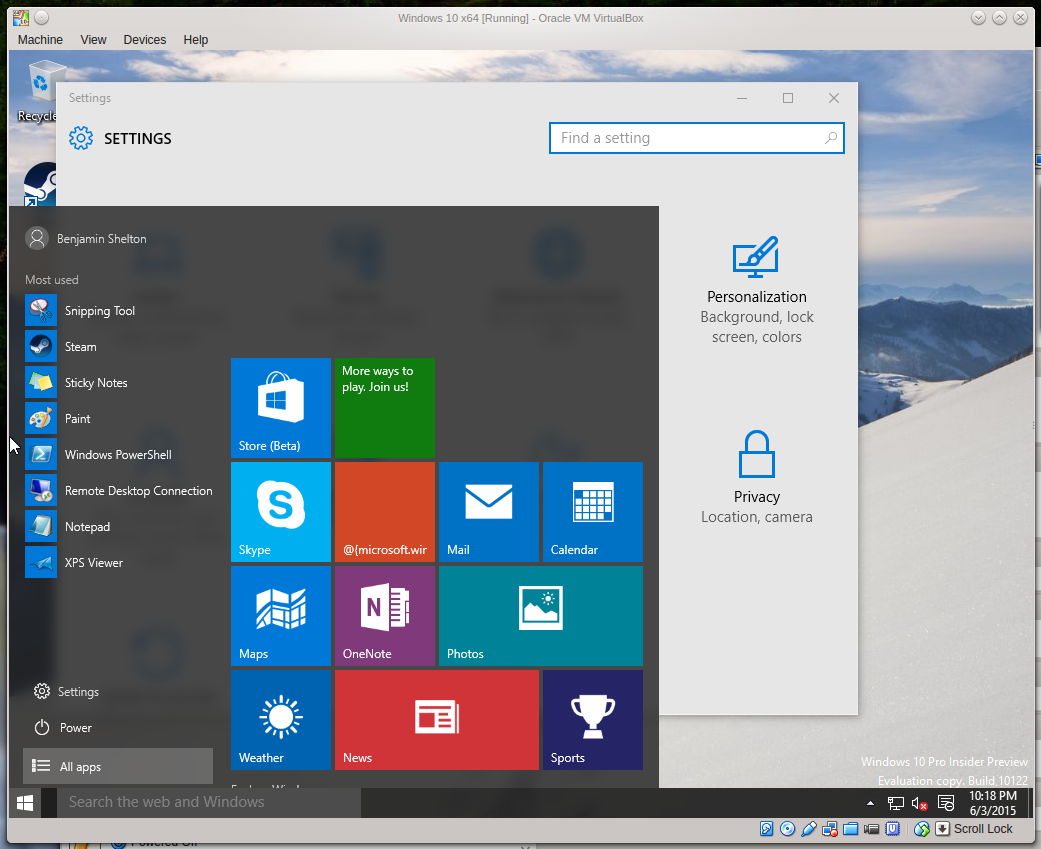 But don't despair! There's always good news. If you download
Classic Shell
, you can pick one of several skins that returns the start menu back to a more sane layout: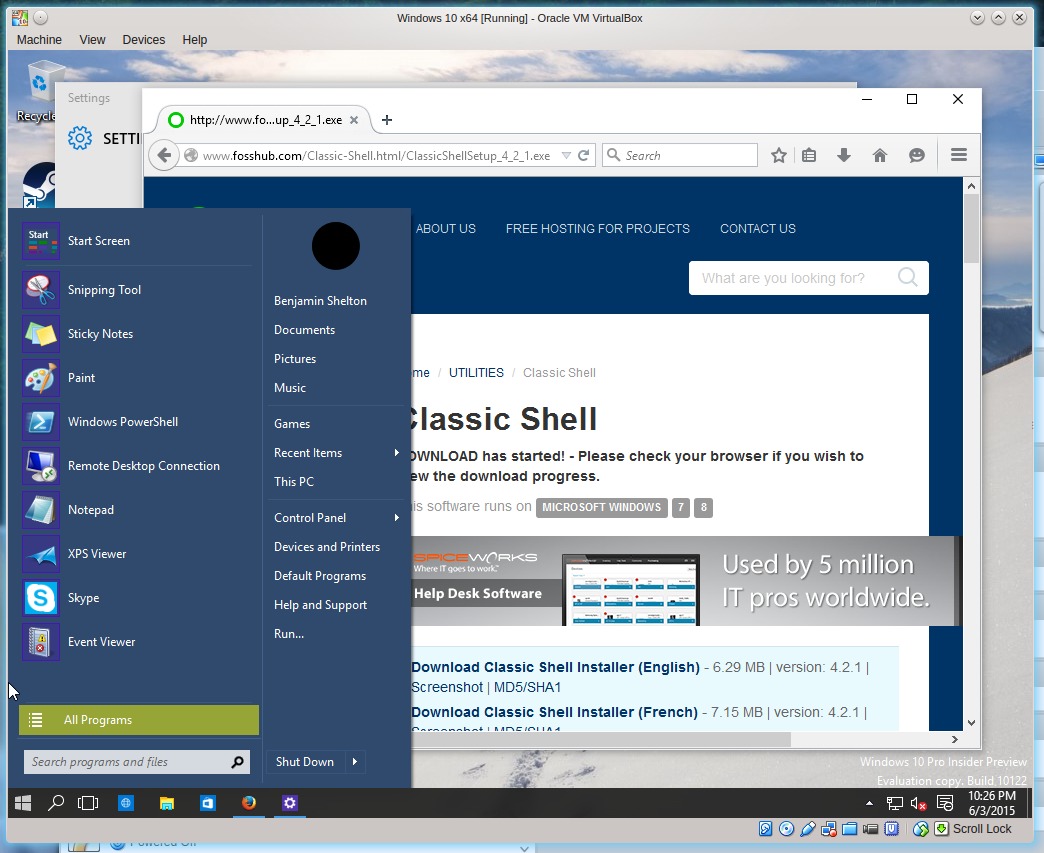 I should note that Classic Shell works in Windows 8 as well and provides a few extra tweaks for Windows 7 and Vista users, too.
I'll keep you guys posted on things as I remember to take a look at them. So far, Windows 10 is looking fairly promising, but the user experience is still a bit questionable at this point, at least for me.